VMC 2020: 8″ Rugged Vehicle Mount Computer with IP65 Waterproof
Under the trend of AIoT, NEXCOM has launched The VMC 2020, the market's first 8" Rugged Vehicle Mount Computer with the ability to equip AI modules, supporting 5G and Wi-Fi 6 communication.
VMC 2020, a fanless vehicle mount computer rated to IK08 and IP65, is able to operate normally under environments of an extended temperature (-30°C to 60°C) in order to satisfy customer's demands for purchasing an All-in-One function computer at a low affordable price. VMC 2020 is a powerful vehicle mount computer that can be applied in multiple markets such as port, mining, farming, and garbage trucks.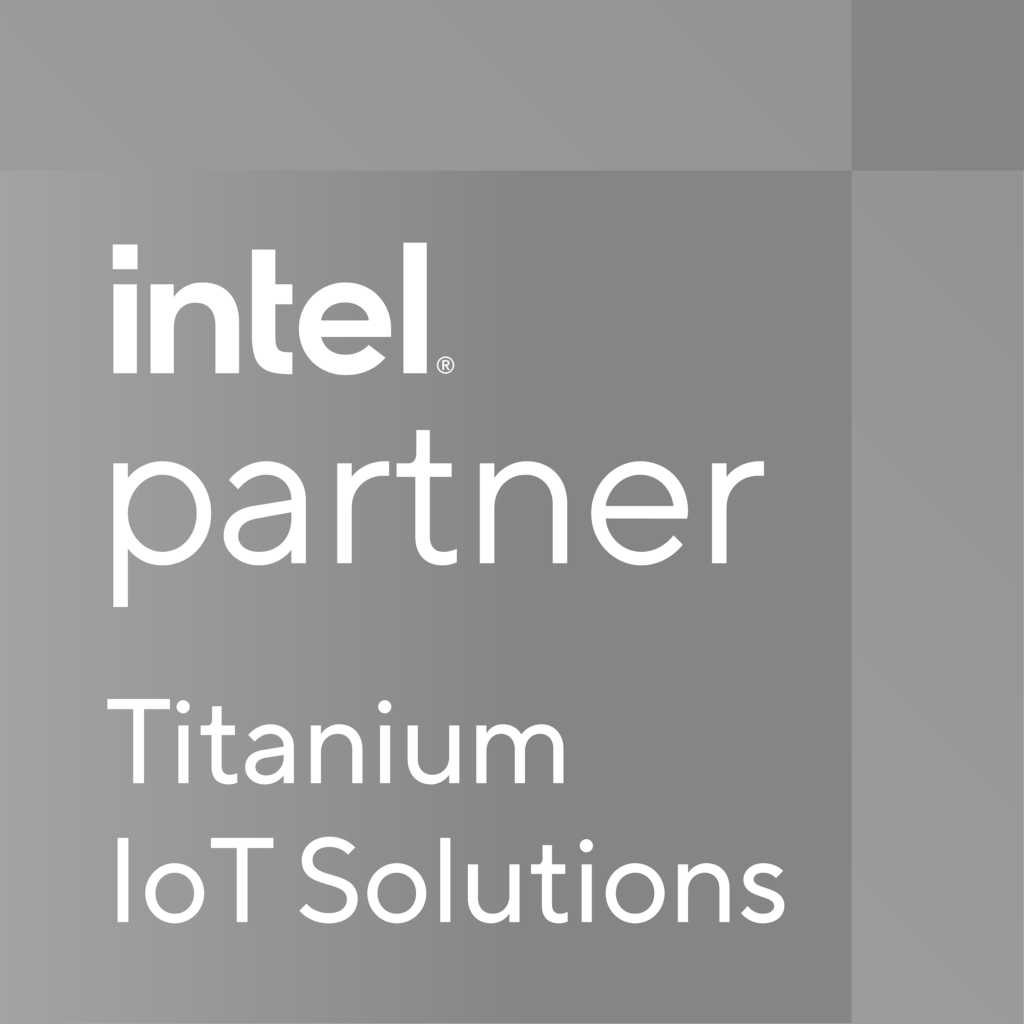 NEXCOM is a Titanium member of the Intel® Partner Alliance, as a top tier of the Alliance. Intel and more than 500 global IoT partners of the Intel® Partner Alliance provide scalable, interoperable Intel® -based technologies and solutions that accelerate deployment of intelligent devices and end-to-end analytics. Close collaboration with Intel and each other enables Alliance members to innovate with the latest technologies, helping developers deliver first in-market solutions.