Make Future City into Reality: NEXCOM Future City Virtual Expo
NEXCOM Future City Virtual Expo is Now Open! Start exploring NEXCOM's multiple target-market solutions for innovated technology, including Artificial Intelligent and 5G technology, and see how NEXCOM fulfills its smart visions into reality.
In this Virtual Expo, three pavilions are presented with NEXCOM's total solutions powered by Intel's high-tech platforms, such as, Intel's Core™, Xeon® processor series, and Intel® Movidius™ VPU, which are applied in multiple vertical industries: including Industrial Automation, Smart Retails, Smart Transportation, Digital Surveillance, and Data Security.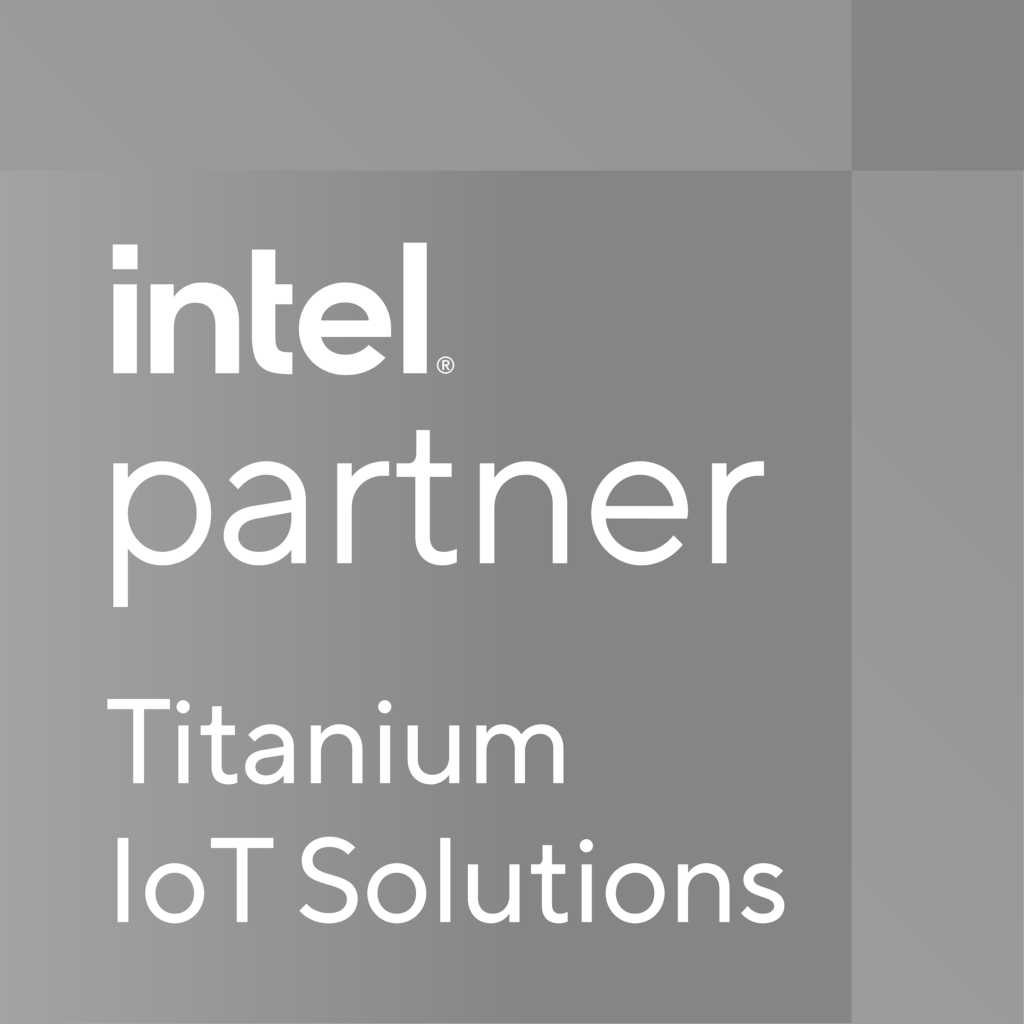 NEXCOM is a Titanium member of the Intel® Partner Alliance, as a top tier of the Alliance. Intel and more than 500 global IoT partners of the Intel® Partner Alliance provide scalable, interoperable Intel® -based technologies and solutions that accelerate deployment of intelligent devices and end-to-end analytics. Close collaboration with Intel and each other enables Alliance members to innovate with the latest technologies, helping developers deliver first in-market solutions.