All You Need to Know in Building a Smart Bus
If we look at today's public transportation, some of the most essential elements to a successful public transit system include a strong fleet management system and a robust video surveillance and video analytics system. So how can we put these all together without overspending too much on hardware costs? Watch how a smart bus can be easily built using NEXCOM's Mobile Video Surveillance Solution that provides users a powerful but also an easy-to-deploy system to work with.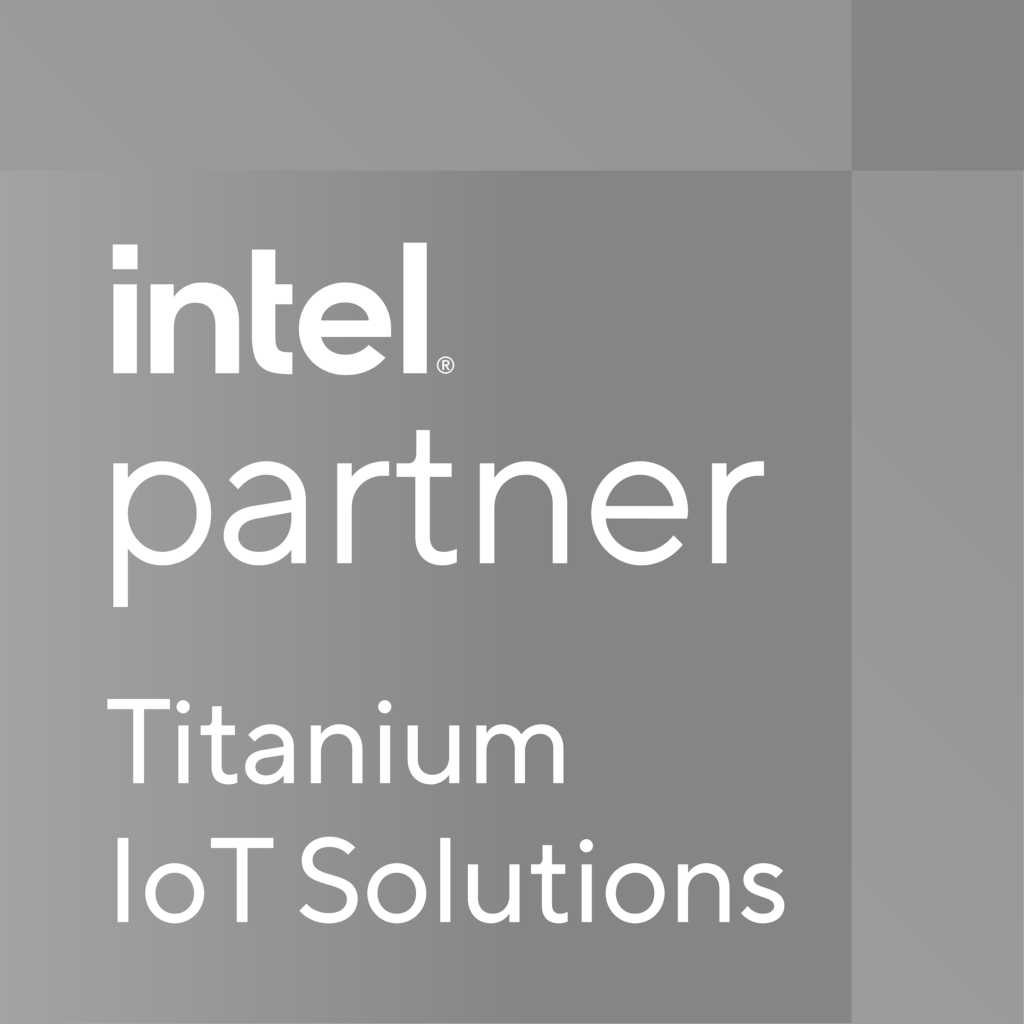 NEXCOM is a Titanium member of the Intel® Partner Alliance, as a top tier of the Alliance. Intel and more than 500 global IoT partners of the Intel® Partner Alliance provide scalable, interoperable Intel® -based technologies and solutions that accelerate deployment of intelligent devices and end-to-end analytics. Close collaboration with Intel and each other enables Alliance members to innovate with the latest technologies, helping developers deliver first in-market solutions.